PARTS FOR OLDER VEHICLES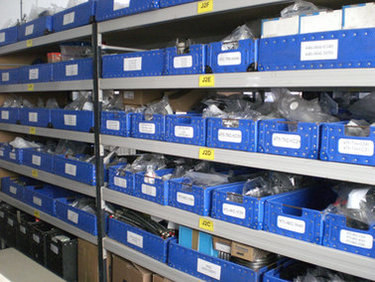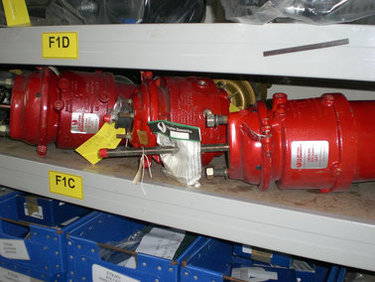 Parts for Older Vehicles
In addition to our day-to-day range of parts we also have a stock of air brake equipment to fit many older vehicles. These parts cover commercial vehicles made from 1956 (or even earlier) up to 2000, and include AEC, Atkinson, Bedford, Commer, DAF, Dennis, Dodge, ERF, Foden, Ford, Guy, Iveco, Leyland, Saab-Scania, Scammell, Seddon, Shelvoke and Drewry, and Volvo.
Our own experience of air brake systems goes back to the early 1970's when many of these vehicles were still in regular use and fitted with equipment manufactured by Clayton Dewandre, Bendix-Westinghouse, Knorr-Bremse etc. If you need any advice, therefore, we may be able to help you. If the part you are looking for doesn't appear on our list we may still be able to help by offering you an alternative.
To view the full list of parts, click on the image below.
(New items for January 2017 are highlighted in grey.)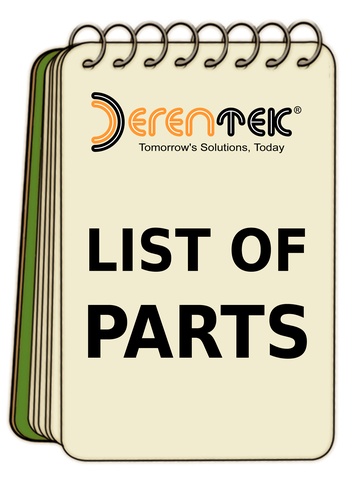 Erentek Ltd. (Company Registration No. 4362200) Registered in UK
Malt Kiln Lane, Waddington, Lincoln, LN5 9RT, England
Telephone: +44(0)1522 720065, Fax: +44(0)1522 729155