PARTS FOR OLDER VEHICLES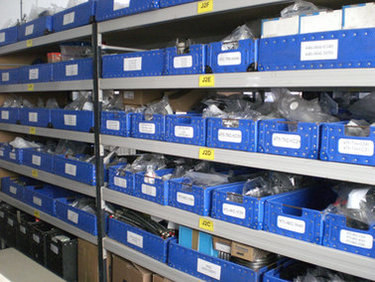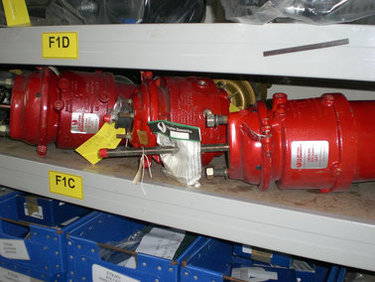 Parts for Older Vehicles
In addition to our day-to-day range of parts we also have a stock of air brake equipment to fit many older vehicles. These parts cover commercial vehicles made from 1956 (or even earlier) up to 2000, and include AEC, Atkinson, Bedford, Commer, DAF, Dennis, Dodge, ERF, Foden, Ford, Guy, Iveco, Leyland, Saab-Scania, Scammell, Seddon, Shelvoke and Drewry, and Volvo.
Our own experience of air brake systems goes back to the early 1970's when many of these vehicles were still in regular use and fitted with equipment manufactured by Clayton Dewandre, Bendix-Westinghouse, Knorr-Bremse etc. If you need any advice, therefore, we may be able to help you. If the part you are looking for doesn't appear on our list we may still be able to help by offering you an alternative.
NOTICE TO ALL OUR CUSTOMERS AND SUPPLIERS
CHANGES TO OUR TRADING HOURS
Please note that with effect from Monday 19th June 2017 we shall be reducing our hours of trading and working a three-day week. Our office will be open as normal on Mondays, Tuesdays and Wednesdays, but will be closed for business on Thursdays and Fridays. This means that we will be unable to accept any deliveries or arrange for any collections to be made on a Thursday or a Friday. Furthermore, any routine telephone enquiries received on a Thursday or a Friday will be dealt with on the following Monday. However, if your enquiry is urgent you are welcome to email us as we intend to respond to your emails as normal.
We realise these changes will cause some inconvenience but they are being forced upon us. My co-director, who is also my wife Franca, enjoys reminding me that I am rapidly approaching retirement age and that our working hours will have to be reduced sooner or later. Moreover, we both now have further commitments which include spending more of our time with our ailing relatives, and so I am sure you will understand the situation we are in and why these changes are necessary.
Thank you for your continued support,
Michael
To view the full list of parts, click on the image below.
(New items for January 2017 are highlighted in grey.)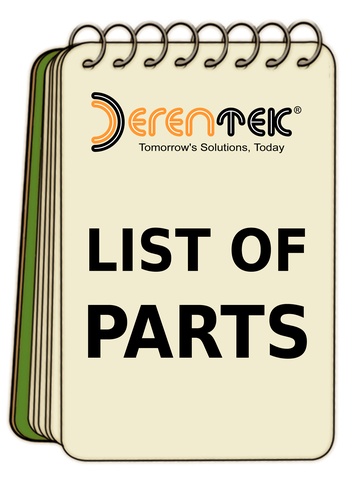 Erentek Ltd. (Company Registration No. 4362200) Registered in UK
Malt Kiln Lane, Waddington, Lincoln, LN5 9RT, England
Telephone: +44(0)1522 720065, Fax: +44(0)1522 729155